Published on May 31, 2017 by IBMT
The Balkans is one of the most fascinating and beautiful regions of southern Europe. The natural landscapes are remarkable, the urban neighbourhoods are alive with culture, and the history is unique – both recent and ancient.
As one of Europe's most picturesque regions, the Balkans has it all for today's modern tourist – towns and cities with magnificent architecture; vast mountains, canyons, and valleys; and serene rivers and lakes – practically the perfect mix.
For many visitors, this is truly a complete vacation destination – from the historic attractions throughout Croatia – to the sites and sounds of Zagreb – to the ancient Diocletian's Palace in Split(a UNESCO World Cultural Heritage Site).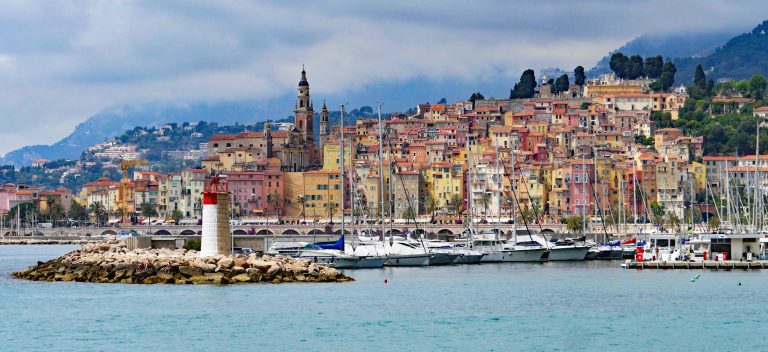 With IBMT Tours, vacationers can tour iconic landmarks, and historical cities, with travel experts who are well versed with the region. Throughout Europe, IBMT makes every effort to organize and deliver the finest vacation experience.
IBMT has been helping travelers to enjoy the world for more than 30 years. With intimate connections at the best hotels, restaurants, and attractions, IBMT ensures the finest vacation experience possible. These are truly vacations to that will be remembered forever.
In Zagreb, a morning tour includes the historic Upper Town, St. Catherine's Church, and the Government Palace – not to mention plenty of time to explore the city and do some shopping. In Sarajevo, a tour of the city includes the Turkish Bazaar, the Olympic Stadium, and other sites. Travelling to Dubrovnik (on the Adriatic), a walking tour includes Old Dubrovnik and the Franciscan Monastery, with one of the oldest pharmacies in the world. More touring takes in the Republic of Montenegro, and many of the charming towns that surround.
In Zagreb, sightseeing all of the historic landmarks still leaves time for exploring the city streets, browsing through shops, and grabbing a local meal. After a stop at the Plitvice Lakes National Park, the evening is spent in the city of Split. A ferry ride to Hvar Island is followed by a walking tour that encompasses many of the historic sites. This charming little island is listed by Condé Nast Magazine as one of the most beautiful islands in the world. In Dubrovnik, a picturesque drive along the Croatian coast uncovers the natural beauties of the region.
This tour is truly the ultimate package – from Zagreb to Sarajevo to Dubrovnik to Montenegro. But there's so much more to follow – the Plitvice Lakes National Park; Slovenia and the famous subterranean caves; and finally to the alpine peaks that surround Bled. To top things off, visiting the city of Trieste in Italy, followed by the romantic city of Venice. A walking tour of Venice features all of the major tourist highlights, with lots of leisure time to fully enjoy Venice culture, food, and shopping (not to mention taking the world famous gondola ride).
Find out more by calling 1.877.977.4268 or visiting the website at www.ibmttours.com.