Published on March 09, 2020 by IBMT
Whatever the destination, whether travelling to Europe or Latin America, tourist travel can get expensive. Today, the good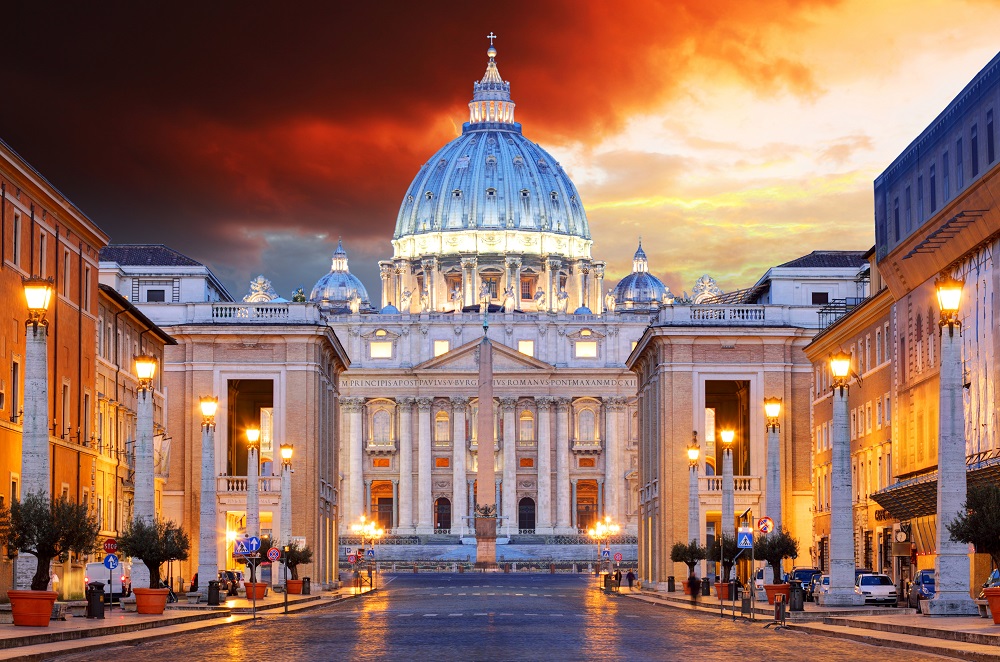 news for travellers is the option of group travel. In fact, probably the cheapest way to travel to Italy is with an organized tour! It may not be for everyone, but it's the best way to see it all, and make a vacation into something cost effective and well worthwhile.
Anyone with some experience can attest to the high cost of travel these days - transportation, accommodation, restaurants, touring, and special attractions. It quickly adds up, and explains why an organized tour has become the cheapest way to travel to Italy. Organized tours have become appealing of late - with great vacation value, and no stress in planning or organizing.
With most everything included in an organized tour, first time travellers and seasoned travellers can both benefit from the experience. More importantly, with an expert tour operator, there is plenty of time to see all the sites and enjoy all of the hot spots. A well-organized tour will offer quality accommodations, personally guided excursions, and very comfortable transportation.
Probably the cheapest way to travel to Italy, an organized tour offers travellers peace of mind - something much needed on a vacation. All the sightseeing and touring is planned. Most meals are pre-arranged and pre-booked. And the accommodations are pre-arranged. The best part is that walking tours, daily excursions, and evening activities are organized, and usually at no extra cost.
In Italy, travel itineraries are professionally designed
Organized travel with IBMT Tours means that the vacation to Italy is well planned and professionally arranged. The idea is for travellers to show up and simply enjoy the vacation from start to finish. With IBMT, experienced staff is accessible to answer questions, and accommodate specific needs. In fact, IBMT visits every destination to ensure quality standards throughout the entire vacation.
The most popular sights and attractions are included
With IBMT Tours, in-house travel experts choose the most popular attractions and tourist sights. Oftentimes, even the so-called "hidden" travel spots are incorporated into an itinerary. We just want our travellers to enjoy – to take in the landscape, experience the culture, and taste the local food. With most everything included in a travel package, it's the cheapest way to travel to Italy.
Quality transportation, accommodations, and meals
An organized package tour with IBMT is planned from end to end. Land transportation is deluxe, nightly accommodations are focused on quality and value, and restaurant meals are designed to reflect the local culture. Opting for an organized tour throughout Italy comes with an experience that is rewarding and affordable. It's truly the new way to travel, whatever the world destination.
The cheapest way to travel to Italy with IBMT Tours
With IBMT Tours, organized travel to Italy provides exceptional value, without compromising any quality. IBMT incorporates hotel accommodations, ground transportation, and local touring into a package that is both satisfying and cost-effective. To find out more, call IBMT at 1-877-977-4268, or visit the company website at www.ibmttours.com .