Published on November 30, 2017 by IBMT
If you're searching online for an Israel tour company in Toronto, it's all about being informed and making smart decisions. For those who are ready to travel with an organized tour, choosing a good tour operator is a good place to start. For those who are looking for an Israel tour company in Toronto, a number of considerations will come up. You might be going for a special occasion. You might be including the entire family. You might want to explore your roots. Or, you might be looking for a religious tour. With a reputable and experienced tour company, it can be possible.
Finding a reputable Israel tour company in Toronto
Needless to say, asking friends and family for a recommendation is a good start. For those who have already travelled with an Israel tour company in Toronto, they'll know which company is experienced and re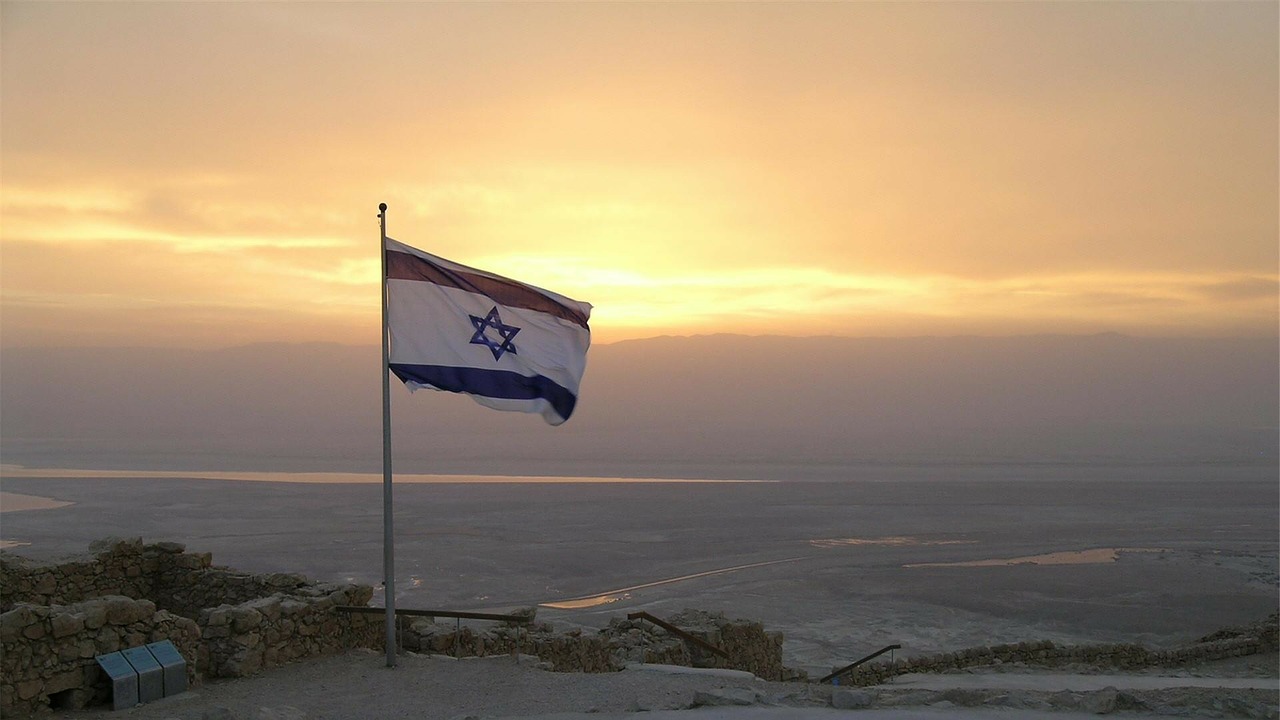 putable – and they'll know whom to avoid. Google reviews have something to offer, although talking directly with the tour operator is best. Experienced Israel tour operators can offer countless options when it comes to length of stay, focus of travel, and special needs.
Making sure the tour operator offers what you want
Getting what you want in an Israel tour is essential for having a satisfying trip. You may want everything organized - from flight, to accommodations, to touring. You may have a specific number of days in mind. Or you may be looking for a "family" trip with kids and elders in one big group. As an experienced Israel tour company in Toronto, IBMT Tours can offer a wide range of travel itineraries, with accommodation options, various city tours, and even different languages.
Touring Israel requires an experienced tour operator
IBMT Tours has offices in Israel, and is dedicated to personal service from the minute travellers arrive at the airport. In fact, Israel touring is a specialty - with Bar Mitzvah Tours, Jewish Heritage Tours, Holyland Tours, and even Classic Tours from Jerusalem to Eilat. Tours can also be arranged in a choice of English or Hebrew for those who prefer. For those who prefer all-inclusive, many tours include transfers, accommodations, meals, ground transportation, and expertly guided tours.
Getting great deals when travelling at "off season"
Like other world destinations, travelling to Israel can be at "peak season", "mid-season" or "off-season" – each of which offers various price points. Any season, IBMT Tours delivers good value.
Peak season in Israel is March-April; June-August; and September-October. Summer is obviously the most popular time for visiting, as are the Jewish annual holidays (New Year and Passover).
Off-season in Israel is from December to February. It's winter, temperatures are lower, and rain is not unusual. Except for Christmas and New Year, hotel prices tend to be the lowest of the year.
The so-called "sweet spot" for travel to Israel is either in May or November. During these months, the weather is temperate, and because of the demand, tour packages tend to be less expensive.
Choosing from a range of religious tour packages
IBMT Tours offers religious tour packages for travellers who are focused on exploring their roots or discovering the traditions and culture of an ancient land. Jewish, Christian, or Muslim, IBMT Tours has a package to suit – visiting historical landmarks; religious sites; and archaeology from a thousand years. Best of all, the all-inclusive Israel packages incorporate everything – from air travel, to ground transportation, to hotel accommodation, to meals and daily excursions.
If you are interested in booking a trip and enjoying a full-service tour company experience, be sure to contact us for more details.