Published on September 14, 2017 by IBMT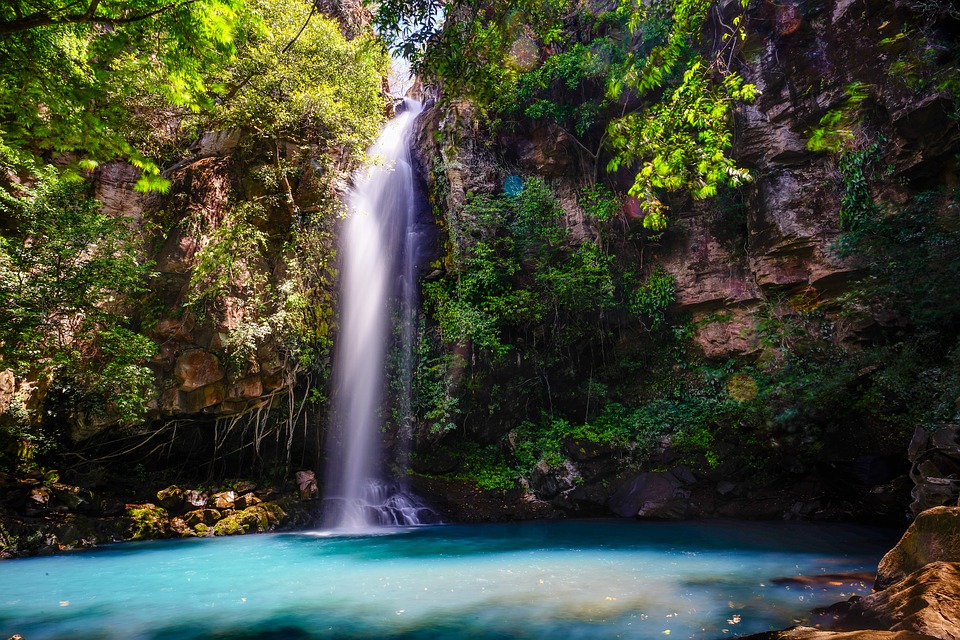 Today, whether it's in Europe or South America, travel has become quite expensive - particularly when travelling in high season. The good news is that there are options. In fact, the cheapest way to travel in Latin America today is with an organized tour! It's the best way to see everything, and make an otherwise expensive vacation into something that is both cost effective and worthwhile.
Anyone who has travelled recently can attest to the exorbitant costs – for accommodation, for restaurants, for local touring, and for special attractions. And this is exactly why organized tours have become the cheapest way to travel in Latin America. By any definition, organized tours have become very appealing, with great value, and with very little stress (not a bad way to travel).
With practically everything included, an organized tour is well worthwhile - and especially for first time travellers who might need a helping hand. Working with an experienced tour operator, there is ample time to see everything, and check out all the hot spots. With an organized tour, there are guided excursions, comfortable transportation, and lots of personal time to explore.
An organized tour, probably the cheapest way to travel in Latin America offers peace of mind, something that is much need on vacation. Sightseeing and touring are all pre-planned. Quality accommodations are all pre-booked. And most of the meals are pre-arranged. Best of all, walking tours, day outings, and evening entertainment are custom designed, usually at no extra cost.
Travel itineraries designed by professionals
When travelling with IBMT Tours, the vacation is pre-planned, and itineraries are designed to satisfy the group. Travellers just show up and enjoy every minute of the vacation. IBMT staff is accessible to answer any questions and accommodate any special requests. Indeed, our staff visits every destination, ensuring quality standards from the accommodation to transportation.
The best attractions and most popular sights
The travel experts at IBMT choose the very best attractions and most popular tourist sights. Sometimes, even hidden travel spots are included in the itinerary. We simply want our travellers to enjoy their vacation, taking in the landscape, enjoying the culture, and tasting the local foods. With practically everything included, this is truly the cheapest way to travel in Latin America.
Quality transportation and accommodations
An organized tour with IBMT is pre-planned from end to end. The land transportation is deluxe and comfortable, and we choose the best drivers in the business. At the end of the day, travellers appreciate the quality accommodations. But whatever the destination, our people are focused on high quality and good value – it's a travel experience that is both rewarding and affordable.
The cheapest way to travel in Latin America
An organized tour in Latin America provides excellent value, without compromising quality. The team at IBMT Tours incorporates hotels, transportation, and touring into a package that is cost-effective and meaningful. To find out more about Latin America or Jewish heritage tours, call the travel experts at 1-877-977-4268 or visit the company's website at www.ibmttours.com.