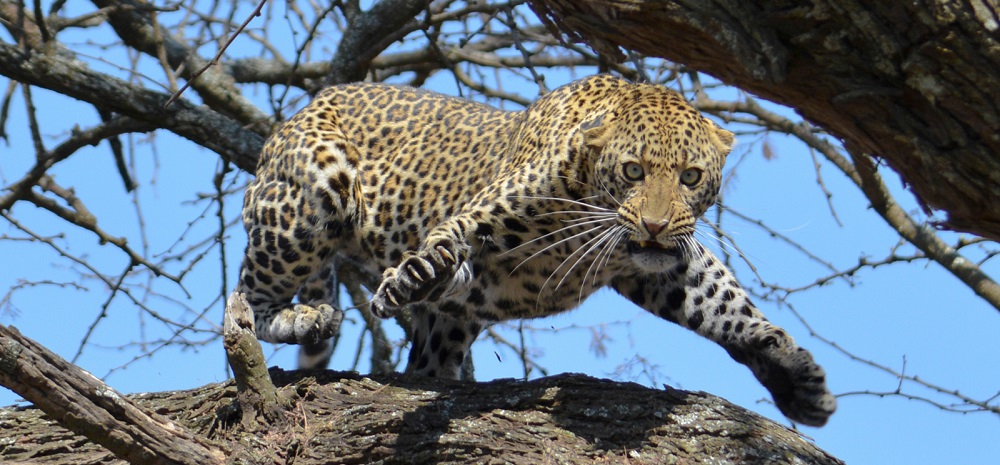 Rates are based on a minimum of 6 people traveling
for less people traveling, please use our PRIVATE TOUR button top right side
---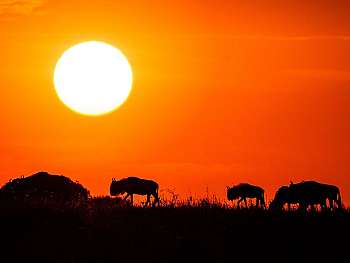 Day 1
Overnight flight to Kilimanjaro
Your exciting Africa trip begins, as you board your overnight flight to Kilimanjaro.
---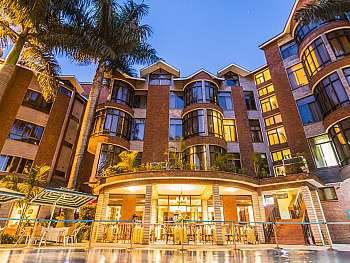 Day 2
Arrival Day - Kilimanjaro
Upon Arrival at Kilimanjaro airport, you will be welcomed by IBMT representative and transfer to hotel.
After arriving to hotel, you will have time to settle, then delicious dinner will be served. Overnight in hotel.
Meal: Dinner
Kibo Palace Hotel
---
Day 3
Safari - Game drive to Tarangire National Park
After breakfast, your tour guide will meet you in typical Safari car with pop up roof, which has 7 tourist personal seats, sockets for mobile and anyother charege need, fregirator with cold mineral water for the enitre safari. Drivig through Tarangire national park which is known as the Kingdom of the Elephant in the North Tanzania. In this park, you can find 420 species of birds , all big cats and antelopes and the famous huge baobab trees. Overnight in beautiful lodge
Meal: Breakfast, Lunch, Dinner
Marera Valley Lodge or Similar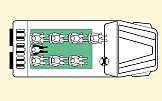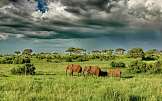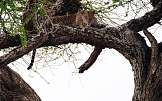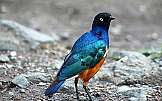 ---
Day 4
Serengeti National Park - Game dirve
After Breakfast, starting in the rain forest you will drive all the way up to the view point of the crater which you will visit on your way back from the Serengeti plains. Maasai villages along the road, the only tribe who is allowed to live among the wild animals, as they always did, since they arrived to the big planes of Ngorongoro the prefect grazing area for their cattle, which is the Maasai major asset.
Along the road to Serengeti your will pass through different spices of Antelopes, Zebra,Giraffe and who know what else will be seen on your way, that is the nature of game drive. It is a game with full of surprises on the way.
Serengeti in the Maasai word is endless plains as you can see in the below picture. And in to this plane came thousands of years ago and even much more than that, the wildebeest (Gnu) in millions of them along with the Zebra, which makes the Serengeti so famous, "The Big Migration". Along the year this migration is migrating from south to north and back following the fresh green grass that the Gnu likes so much, and make it moving and moving grazing and moving.
Around 18:00 arriving to your luxury tented camps in the Serengeti plains enjoy Dinner and overnight in tent camp.
Meal: Breakfast, Lunch, Dinner
Mbugani Luxury tented camp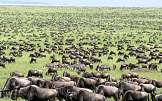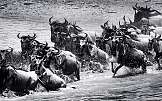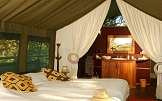 ---
Day 5
Full Day Game Drive - Serengeti
After breakfast, we will continue our game drive to the Seronera River will be our game drive today, the Seronera River is the heart of the central of Serengeti and what make it so rich with Animals and Big cats.The central Serengeti has many herds of antelopes, which make the central Serengeti is a very convenient area for the big cats and other predators. Today's game drive is on the search for the big cats, Good Luck! With the help of amazing tour guide we will not be a disappointed, it's guaranteed!
At 18.00 pm we will return to the lodge for Dinner and overnight Stay.
Meal: Breakfast, Lunch, Dinner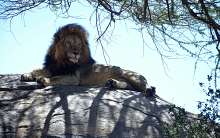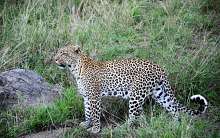 ---
Day 6
Ngorongoro Carter| Masai Tribe Tour| Arusha
After leisurely served brreakfast, starting with a game drive to the south of Serengeti passing the gate and continuing with the game drive to Ngorongoro conservation area. You will visit a Maasai village learning their way of surviving among the wild life and about their culture. The Maasai arrived to Ngorongoro from SINAI dessert as they believed and decided to stop in the Ngorongoro area, were they believe their GOD exist in Oldonyo Lengai (Mount of God in Maasai) near Lake Natron. The Ngorongoro plains are very fertile from the volcanic eruption of the Ngorongoro crater and are best place for grazing their cattle, which is the Maasai major asset.
After the visit to the Maasai you will drive down into the crater… enjoy all wild life in a very small area and one of the most beautiful places in your trip. Around 16:30 pm, climbing from crater and return to your lodge in Arusha, where dinner will be served and overnight hotel in Arusha.
Meal: Breakfast, Lunch, Dinner
---
Day 7
Arusha | Zanzibar
Leaving very early morning from hotel in Arusha for flight to Zanzibar. At 05:30 am leaving the hotel, take off on 07:10 am arriving to Zanzibar around 08:10 am. After arriving at Zanzibar Airport, transfer to the hotel, (if need ot wait for the room) You have leisure time to explore and enjoy the facilities of the hotel along the white beaches of the Indian ocean. Overnight in Zanzibar
Meal: Dinner
Ocean Paradise Resort and Spa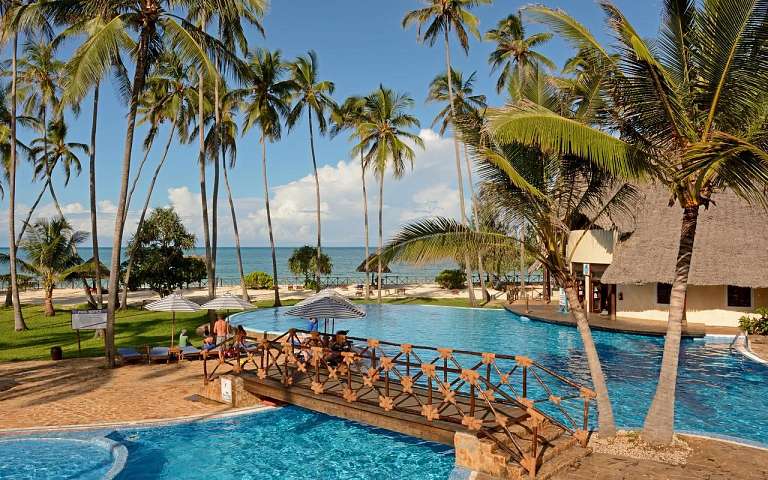 ---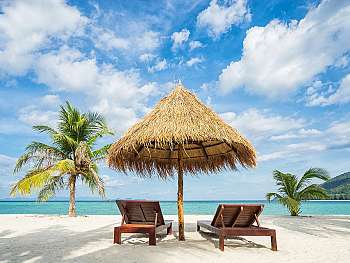 Day 8
Leisure Day - A little belly on the beach
After breakfast, it's a leisure day at the hotel, soak your tired body from safari trip. You can choose a variety of activities from spa, massage, beach walking, cycling on site around the hotel and beach volleyball, or sailing in Catamaran or kayak with some extra cost. You can take lunch on your own.
Meal: Breakfast, Dinner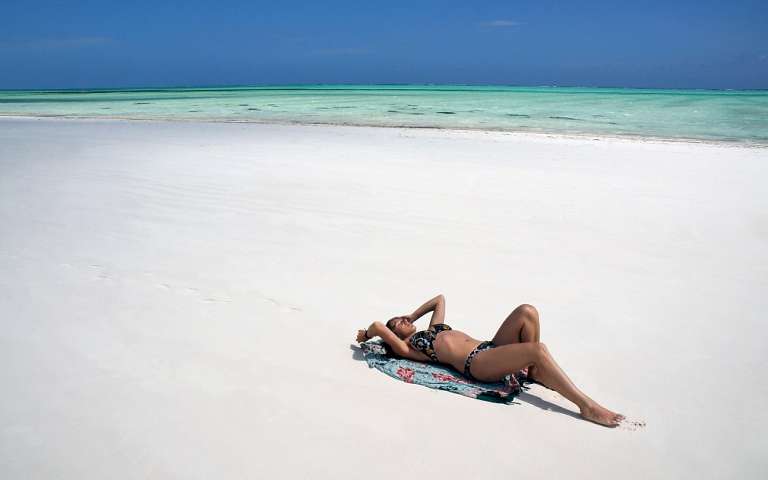 ---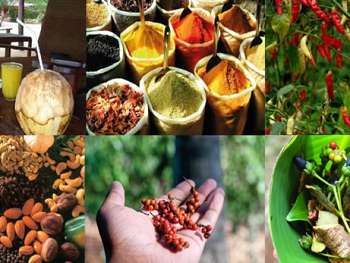 Day 9
Leisure Day - Explore Zanzibar City
After breakfast, you have leisure day to explore Zanzibar by taking some famous optional excursion tours.
Meal: Breakfast, Dinner
Optional Tour:
Zanzibar's famous Spice farm, a tour of Stone Town in the Old City and the Prison Island
Spice Farm: We will tour the village farm where we will see, taste and smell all the magic of nature. You will be asked to guess from the sense of smell which spice or fruit grew from every tree and bush, flaunted with palm leaf jewelry and enjoyed a sumptuous fruit meal,Cloves, nutmeg, cinnamon, pepper and many other spices which are essential ingredient in a Zanzibari's everyday life, it is the island's connection to spices and herbs. Zanzibar and Spice is a romantic entanglement that dates back to the 16th century.
Stone Town: Old town but very lively. Take a tour of the city's enchanting alleys with a guide who will enrich you with knowledge of the city today and fascinating history (according to your wishes). Stone Town is the old city and cultural heart of Zanzibar, little changed in the last 200 years. It is a place of winding alleys, bustling bazaars, mosques and grand Arab houses whose original owners vied with each other over the extravagance of their dwellings.
The Prison Island: It is also called as turtle island, where land turtles arrived from the Seychelles, weighing about 100 kilograms and reaching the age of 150 years.Earning its name as a former prison for slaves and a quarantine station for Zanzibar and the mainland, nowadays the island gives you the chance to escape for some peace and quiet.
The island lies just off the Old Stone Town, it is also a home to giant land tortoises that were imported from Seychelles in the late 19th century.
Jozani Park: This is the only nature reserve in Zanzibar where there are beautiful mahogany trees, a very impressive tropical forest, where the colossus is grown only here in Zanzibar.This forest is one of the last remaining sanctuaries in the world of the red colobus monkey.The forest is 2,512 hectares (6,207 acres) in size and was declared a nature reserve in the 1960′s.
Turquoise Safari at Nyamembe Island
We will sail with a Dhow boat from Unguja Ukuu to a private island (nyamembe) with a spectacular sand bank. It is also known as "The Hidden Island". Then (according to tides) we sail directly to the lagoons if high tide or start on the sand bank if its low tide. The blue Lagoon is a natural, warm and relaxing pool that fills with the tide and empties with the low tide, surrounded by coral stones giving the spectacular sight.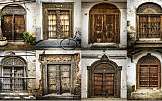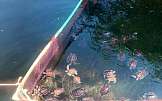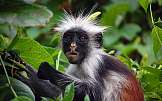 ---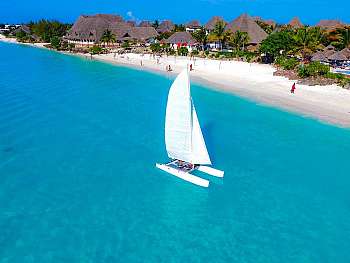 Day 10
Leisure Day - Explore Zanzibar Beaches
After Breakfast, you will have chance to explore, Paradise beaches of Zanzibar, or self driving modern 4x4 motorbike, Snorkling in Mnemba Island etc.. with optional excursion tour but little extra cost.
Meal: Breakfast, Dinner
Optional Tour:-
Snorkeling in Mnemba Island
ATV Tour or Explore North of Zanzibar.
---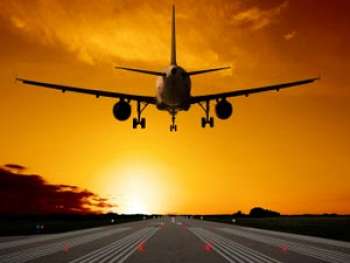 Day 11
Zanzibar - Depart Flight to Home
Good morning! After thrilled and adventurous trip of safari, it is now time for you to wrap this tour full of good memories of your beautiful vacation. It will be our pleasure, to plan your next tour for any of our world wide tours. After breakfast, according to your departure flight transfer to the airport will be provided for your return flight.
End of Services!
Meal: Breakfast
---
Choose your preferred dates and book your trip today
BOOK NOW
Price includes:
5 days Safari car and professional tour guide driver
Full board Mineral water for the entire Safari (3L of Cold Water a day, Regular Lunch Box)
Full board accommodation at all lodges/hotels in the Safari
All park fees and tribe's fees
Map of Tanzania and English Swahili dictionary
All transportation to/from the airport
Domestic flight from Kilimanjaro to Zanzibar (one way)
4 nights in Zanzibar in 4 + star hotel on HB basis Ocean Paradise
Transfers in Zanzibar
Price does not includes:
Drinks at Dinner
Tips to guides and porters ( Tour guide tip 30$ per day per safari car)
Visa Fees $100 USD
Insurance
Lunch in Zanzibar
Day Trips in Zanzibar
Hotels / Lodge
Kibo Palace Hotel - Arusha
Marera Valley Lodge or Similar